Edmondson Violins, Ltd.
I Buy, Sell and Appraise Old Violins!
Latest Update April 10, 2003! This web site is the home of Edmondson Violins, Ltd.

We specialize in locating and restoring older instruments of the violin family.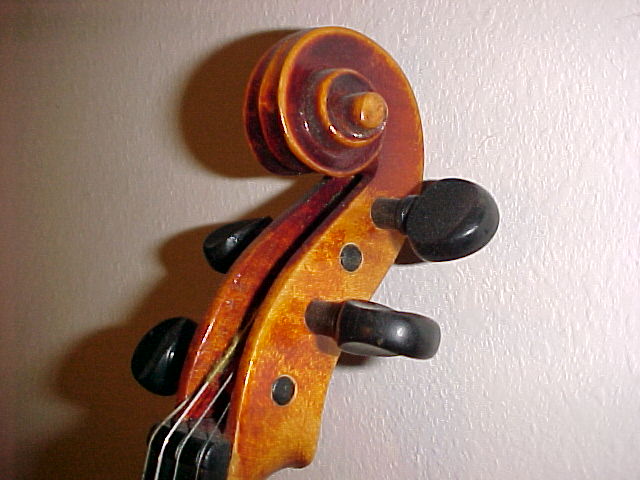 The above violin bears the label of Honore Derazey. I buy collections of instruments, as well as old books and catalogues on the violin. I can locate instruments by a particular maker, as well as appraise your instruments for insurance purposes. I have been serving the violin community since 1982.
I just returned from several buying trips and have some very fine instruments! Many are quite old, (1840 and before).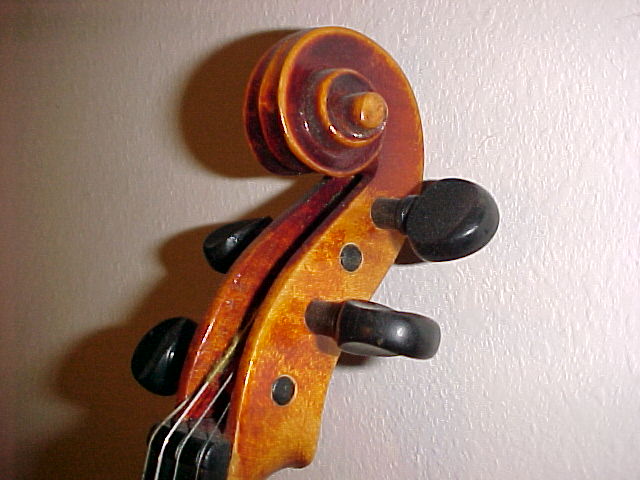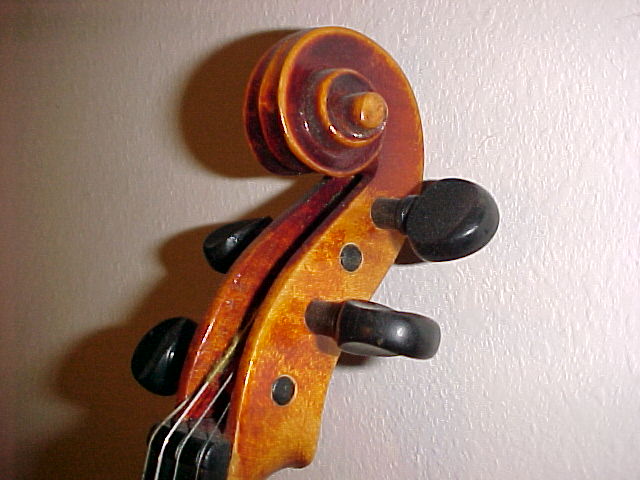 The above is a nice Italian violin I have recently acquired.
Among the lower priced items, I currently have a nice 1962 Roth violin, complete with original bow and case; excellent condition and ready to play!!!
Check out our violins for sale at www.ebay.com search "violin" Our name there is xcubed, and you may write us by clicking here: fineoldviolins@hotmail.com
Some Sotheby's, Christies' and Phillips catalogues for sale as well as violin books!
Send me your want list of instruments, bows, and books! I run across hundreds that I don't buy because I don't know Where or when I can sell them!
Let me know what you are looking for!
Email: fineoldviolins@hotmail.com